If you're in the greater Columbus, GA or Auburn, AL area, Caleb Kinsaul Real Estate Service is ready to provide you with a high quality, thorough residential inspection. Whether your property is a new or older home, and whether you're a homebuyer, seller or investor, we've got you covered from the roof to the basement floor.
Your Inspection Includes:
Foundation

Roofing

Exterior walls & siding

Porches & decks

Attic & Basement

Garage

Electrical Systems

Plumbing Systems

Built-in Appliances

Interior, doors, walls, windows

Heating and Air Conditioning Systems

Insulation & Ventilation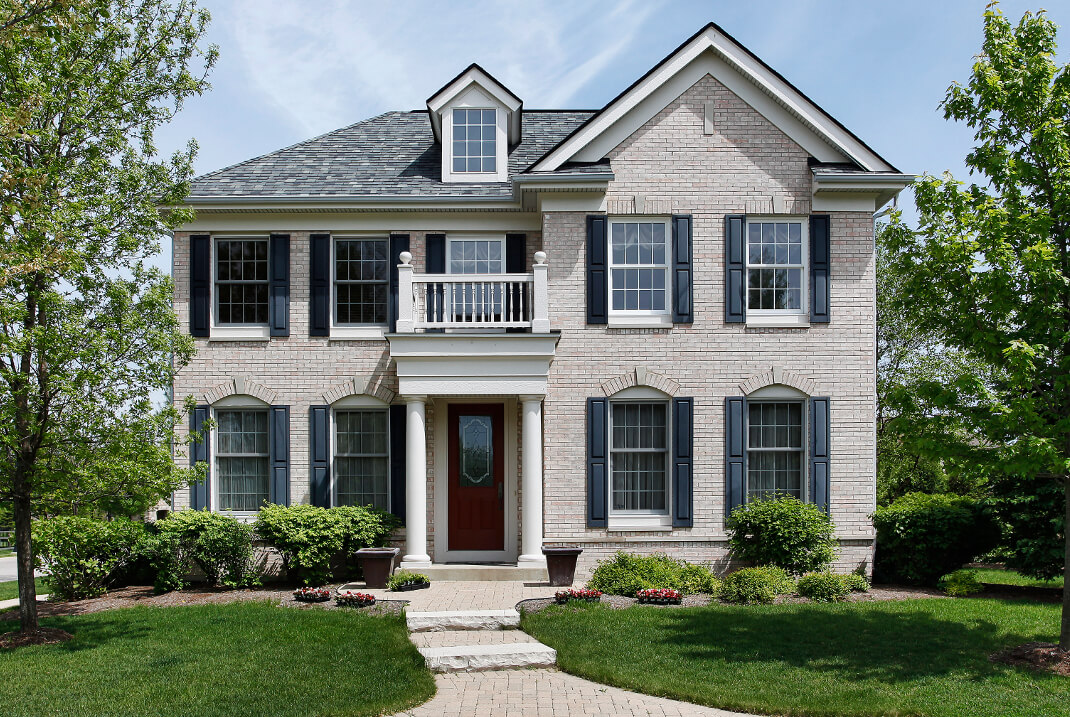 When possible, I'll walk the roof looking for weak spots and checking the flashing, shingles and chimney. I examine the exterior walls for cracks and any defects with siding. Each window and door are checked for wood rot, broken glass and missing weather-stripping. Inside your home, I'll test every accessible outlet to make sure they working properly.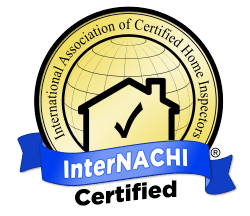 I attempt to use all the appliances, run water in every sink, check the water temperature and your water heater, and will check your HVAC unit and electrical panel. I am not afraid to get in your attic or crawl space, and come ready to explore every area that is safely accessible. I follow all InterNACHI standards of practice.
Pre-Listing Inspection
---
If you're a homeowner or real estate agent looking for a Pre-Listing Inspection, please contact Caleb Kinsaul Real Estate Service for your next inspection. A Pre-Listing Inspection gives you the opportunity to know your home and take care of any issues we find before putting it on the market. This inspection saves time and money down the road and ensures you'll have no unwanted surprises once someone has placed an offer on your home. A Pre-Listing Inspection is well worth having up front, and I'm glad to help you or your listing agent schedule one for your property!
Mobile Home Inspection
---
A mobile home inspection includes the review of some additional items based on the U.S. Housing and Urban Development's Standards for Manufactured and Mobile Homes. I'm experienced with mobile home inspections, and strictly adhere to InterNACHI and HUD standards while inspecting your property.
Your Inspection Report
---
Once I've completed my inspection, I'll review my findings with you and answer any questions you may have about your home. While I'll point out any issues I've discovered, I'll also take great care to show you the positive aspects of your property. Within 24 hours, I'll send you a complete report showing the results of your home inspection. Take a look at my sample reports shared here so you'll know what to expect with your inspection!
I'm available to you at any time to go over the results so you have confidence in your decision. I even have clients who have called me for advice after closing on their home. As your certified home inspector, my goal is to build a trusting relationship and support you through the home buying process.
Contact me today for your next residential inspection and I'll introduce you to your next home!
Proudly Serving Georgia & Alabama
Georgia: Columbus, Harris County, Muscogee County, Americus, Mauk, Richland, Lumpkin, Butler, Talbot County, Pine Mountain, Lagrange, Lake Harding, Lake Oliver
Alabama: Phenix City, Smiths, Valley, Auburn, Opelika, Eufaula, Union Springs, Seale, Lake Harding, Lake Oliver, Ft. Mitchell
''Know Your Home"