Know what you are buying. Know your home.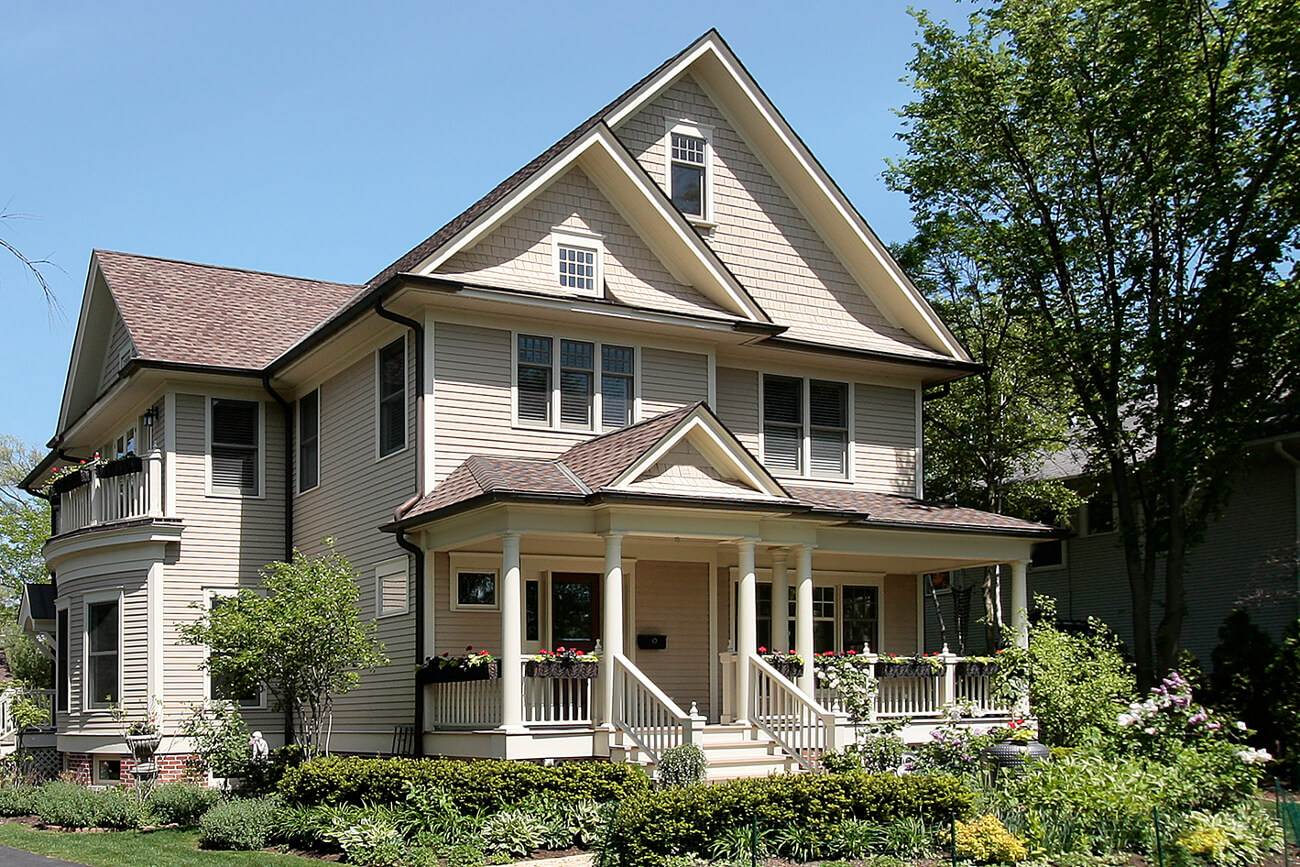 Thank you for visiting Caleb Kinsaul Real Estate Service!
If you're a homebuyer, seller or real estate agent in Georgia or Alabama looking for a certified, experienced home inspector for your property, I'd love for you to consider hiring me for your next home inspection. My name is Caleb Kinsaul and I'm located in Columbus, Georgia near the Georgia-Alabama border. My location allows me to inspect residential properties in and around Columbus, GA as well as homes in Auburn and Eufaula, Alabama and the surrounding areas.
I approach every home inspection as an opportunity to educate the buyer or seller on the state of their home. Unlike some home inspectors who focus mainly on flaws, I'll point out the positive qualities of your property as well. All homes have good and bad aspects to them, and I'll make sure you completely understand both sides.
I particularly like the history of older properties and the challenges they present during the home inspection. Some inspectors cringe at old structures, but I find them fascinating and dive right in. The oldest home I've inspected was built in 1826 and I spent a great deal of time researching and learning about its history so I could give the best inspection report for that home.
Whether the property you're considering is old or new, I'm here to help you get to know your home. Please contact me today to schedule your next home inspection in central Georgia or east Alabama!
Proudly Serving Georgia & Alabama
Georgia: Columbus, Harris County, Muscogee County, Americus, Mauk, Richland, Lumpkin, Butler, Talbot County, Pine Mountain, Lagrange, Lake Harding, Lake Oliver
Alabama: Phenix City, Smiths, Valley, Auburn, Opelika, Eufaula, Union Springs, Seale, Lake Harding, Lake Oliver, Ft. Mitchell
AL#4137
''Know Your Home"